Live Streaming Video for Funeral & Memorial Services
Live Video Memorial Services
Attending funerals can be difficult for families and friends who live afar. Our livestream services can be easily shared with those who are unable to attend. While still miles away- people can experience the service, share their stories and virtually "be there" for their families and friends.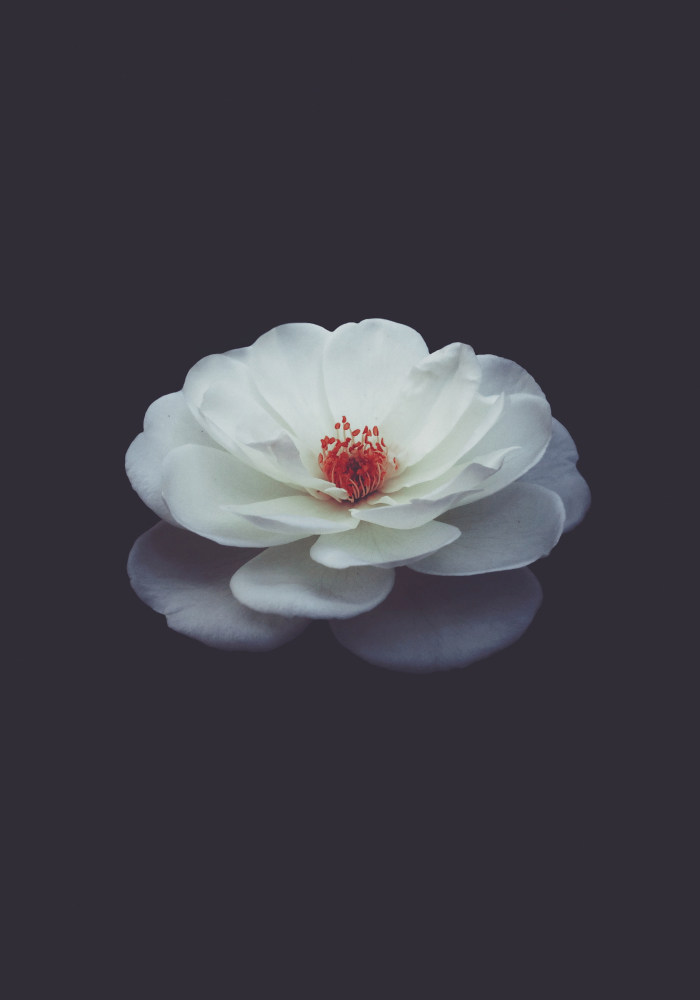 Connect with Loved Ones
Family members and friends are still able to share in the mutual compassion of loss and healing with those who are separated by uncontrollable circumstances. Prairie Wave Live streaming platform allows family and friends to share stories and memories
Anytime, Anywhere
Whether the service is held at a funeral home, chapel, church, or graveside - Prairie Wave is there. We provide multiple live stream options including mobile. Our responsive player guarantees a service can be viewed anytime and anywhere.
Quality
We use the highest quality video and audio equipment to ensure viewers feel connected. The last thing we want is for friends and family to miss out on such an important moment due to equipment malfunctions.
Privacy
We take privacy seriously. Unlike social media platforms or other live stream services that have open viewership, Prairie Wave Live respects the family's need for privacy during difficult times. Our personalized viewing portals ensure that only invitees are able to access the service.
Contact Us
Professional Services, done easily.