Live Streaming Video
for Funeral
& Memorial Services
Honor the Memory of Your Loved Ones
with Our High-Quality Live Video Services
Attending funerals can be difficult for families and friends who live afar. Our livestream services can be easily shared with those who are unable to attend. While still miles away- people can experience the service, share their stories and virtually "be there" for their families and friends.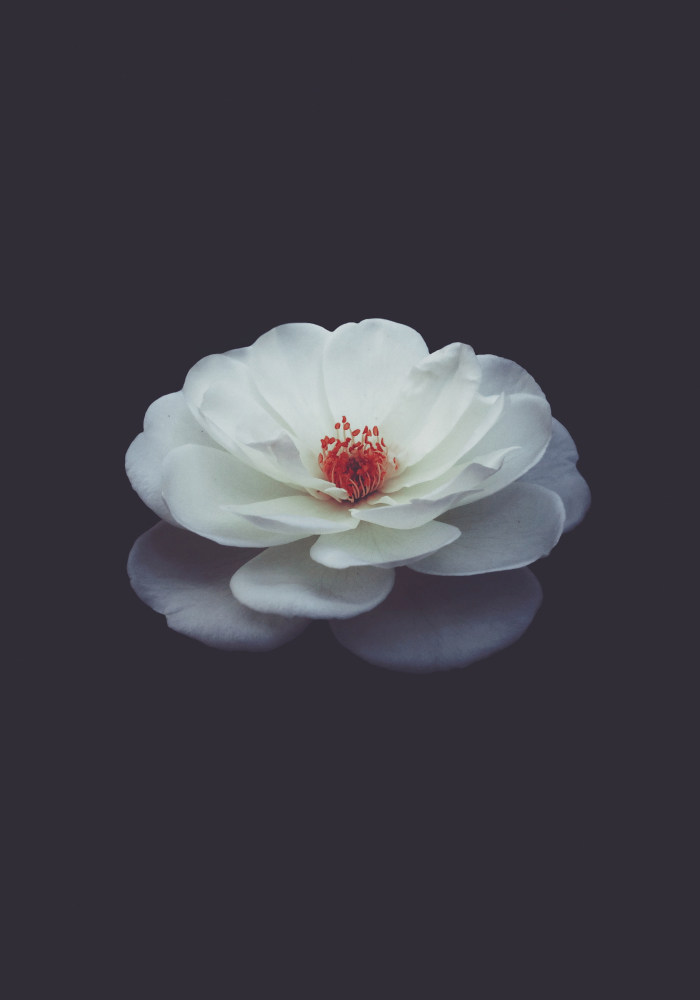 Connect with Loved Ones
Family members and friends are still able to share in the mutual compassion of loss and healing with those who are separated by uncontrollable circumstances. Prairie Wave Live streaming platform allows family and friends to share stories and memories
Anytime, Anywhere
Whether the service is held at a funeral home, chapel, church, or graveside - Prairie Wave is there. We provide multiple live stream options including mobile. Our responsive player guarantees a service can be viewed anytime and anywhere.
Quality
We use the highest quality video and audio equipment to ensure viewers feel connected. The last thing we want is for friends and family to miss out on such an important moment due to equipment malfunctions.
Privacy
We take privacy seriously. Unlike social media platforms or other live stream services that have open viewership, Prairie Wave Live respects the family's need for privacy during difficult times. Our personalized viewing portals ensure that only invitees are able to access the service.
We Help You In Everything You Need.
Rural & Urban Webcasting
Professional Sound
Private Viewing Page
Mobile Friendly
Quality Live Video
Video Archive
Make your life easier.
Funerals are never easy and it can be difficult to see loved ones who have passed away. Our service allows people to participate in the funeral ceremony even if they cannot attend physically.
Funeral services are easily viewable through our responsive, mobile friendly site. Join a service in real-time, anytime, anywhere
Make a lasting impression in the way your loved one is remembered with professional live video production. Leave all the technical stuff up to us and we will deliver a quality audio and video experience.
Live streaming a memorial service to allow loved ones to be present even if they can't physically be there.
Feed back from previous a customers.
"Prairie Wave did an amazing job for us! We are so thankful as out of town family is sharing with us how special the webcast service availability was for them. And the sound was so good - others I have seen were not so good at all."
"The livestream was excellent, almost as good as being there.  It was nice to be able to watch the recorded version afterwards"
We used Prarie wave to Livestream my grandfather's funeral service. As is the nature of these things, we did not have a lot of notice before needing this service, but Tim was very quick to help!

Tim's attention to detail was great! He arrived at the service before I did in order to make sure all would go smoothly, he did sound checks, got video of my grandfather's items that we brought to the service, and all around just did a great job.

Tim was very respectful and professional in his communication and attire. During the service, I did not even notice he was in the room, which was great because I know being on camera would make me feel even more nervous when speaking!

Overall, I highly recommend Prarie Wave for their live streaming services. Thanks Tim for your great work!

Google Profile Reviews

4 Simple steps for Live Streamed Funeral
Confirm Date &
Book Live Stream
E-invite to Private Viewing Page
Year Long Access to Archive Video
Start Live Streaming - Book an Appointment