Live Stream
Class of 2023
Graduation
Share Your Graduation with Family & Friends
The current pandemic has limited the amount of people that will be able to attend in person. So why not share your Graduation with Live Streaming Video.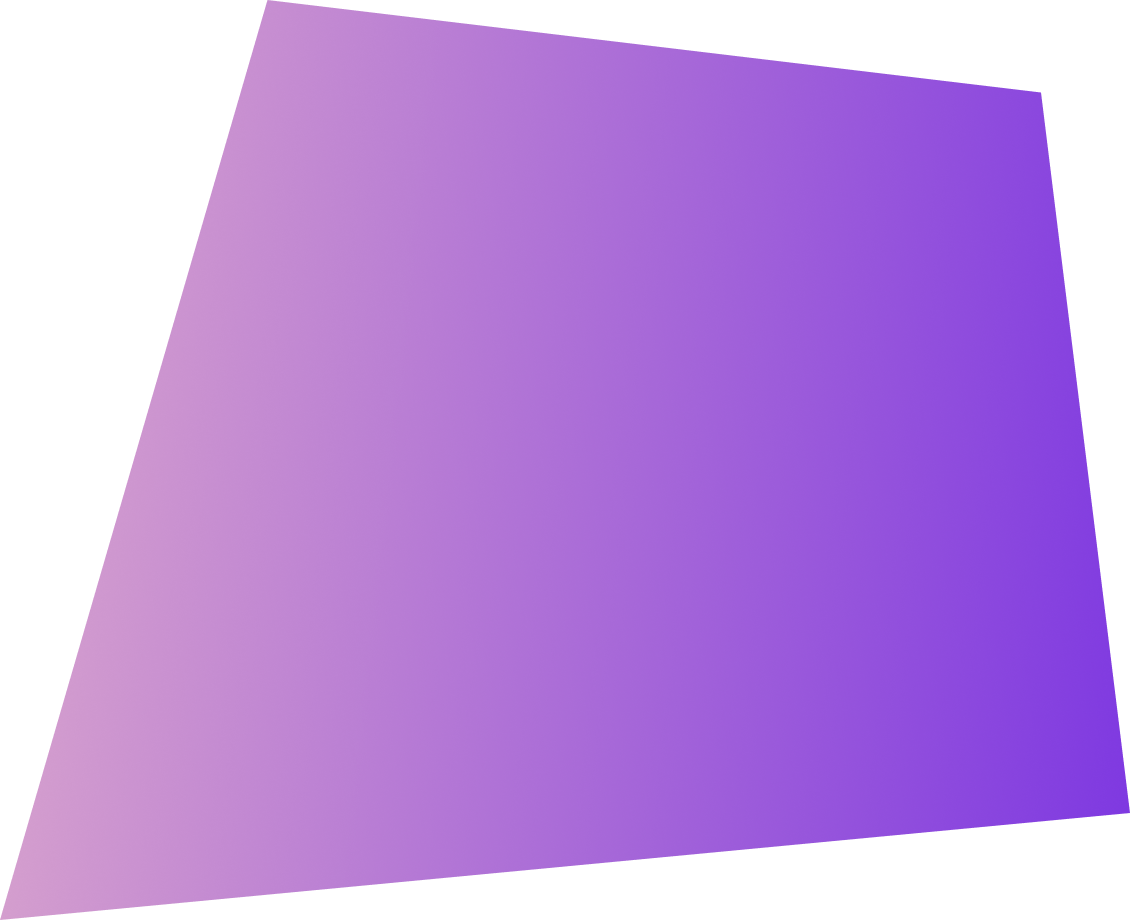 Capture Your Day with Dazzling Live Video
Full Video
Production Services
Prairie Wave will provide videographers/technicians to record your full graduation and ensure that audiences at home are able to clearly hear and see the ceremony. Our production team has years of experience in live video production and professional equipment to make Your Grad Look Great!

Make Your Grad Video Special with Featured Add-ons.
We give our live streaming video that professional touch by adding features to improve the viewing experience. Simple little video add-ons like animations, lower-thirds titles, and integrated video shorts.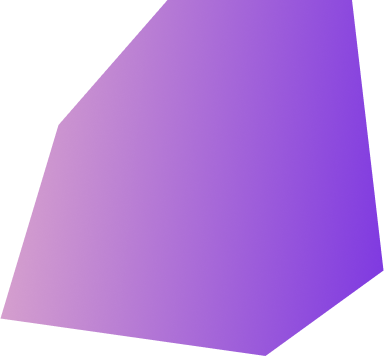 Multi-Camera
Provide a full immersive experience for your family and friends with multiple camera angles.  Our technecians will live switch between different cameras to get the best view of the Graduation Ceremony.
Animated Titles

We use animated lower thirds name tags to show the students name as they enter the ceremony. Have a special speaker? Why not show their name.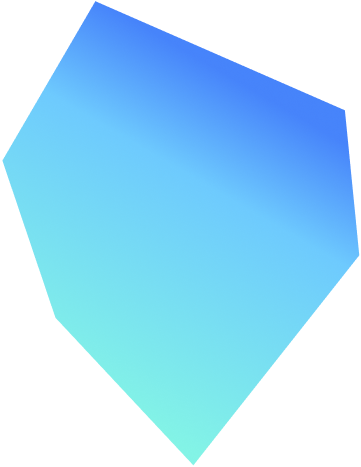 Integrate Video
Does each student have a video short? Why not allow the audience to view pre-recorded video messages. We can and will broadcast additional videos clips during the webcast. Maybe you have a short intro-video or "A Look Back at the Year" video. So share it!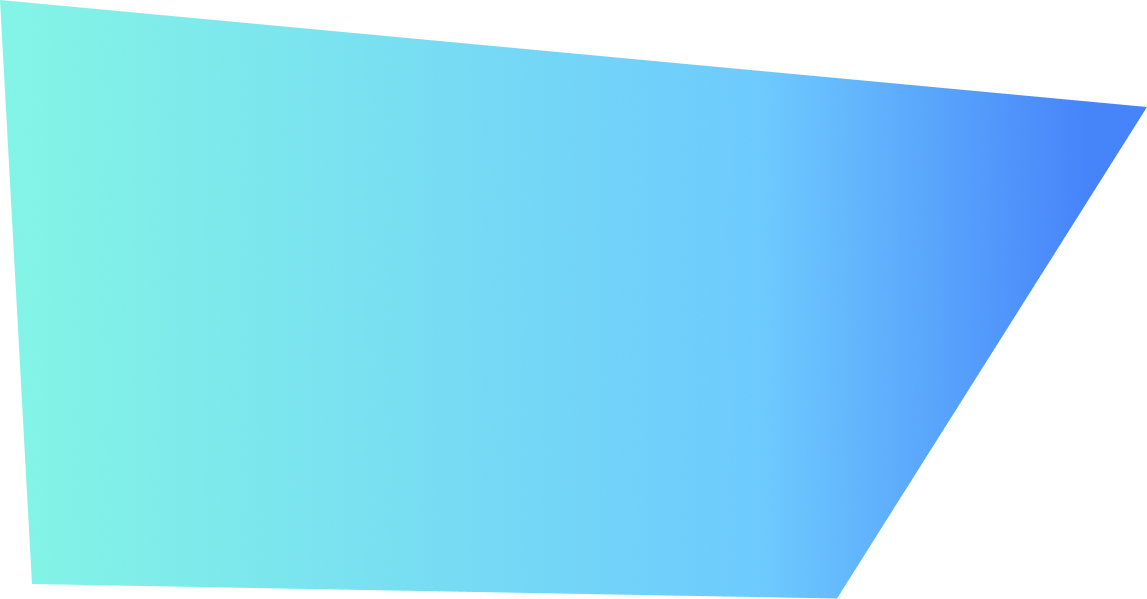 We have all the Equipment you need
HD Video Cameras
Your special day will be captured with professional cameras.
Audio Microphones
Multiple microphone or line feeds for audio of the ceremony.
Live Video Switcher and Encoder
We will be live switching between two or more cameras then encoding the video for streaming.
Don't Want it Live?
We also offer complete event videography.
Private Landing Page for Viewing Ceremony
We'll create an unique private URL for your graduation service for all the families, friends, and whoever else wishes to attend your graduation. Only those with a link can view. Or share on Facebook and YouTube as well.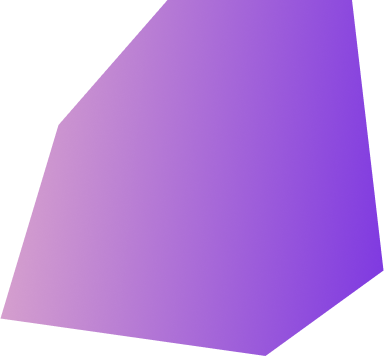 Customized Landing Page
Our design team will work closely with your Graduate Committee to include all the necessary information for your custom landing page and URL.
Encoder, Server & Unlimited Viewers (2 Hours Coverage)
Mobile Friendly Player
The landing page and video player will be mobile friendly and work on most devices including desktop computers, laptops, tablets and mobile phones. (IOS, Windows, & Android)
You will be able to download and archive the Streamed Ceremony.
Package Prices to Match Your School
Sasktachewan is vast and beautiful place with many different size communities. A high school graduation in Radville will be much smaller then Regina.
Please contact us so we can design the perfect package for your school.